How To Spot a
Survey Scam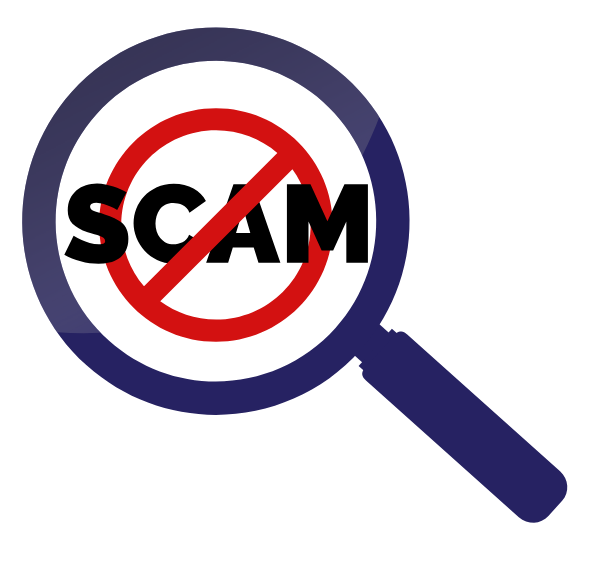 Taking online surveys is one of the best ways to earn money working from home, but there are plenty of scammers trying to take advantage of you and your valuable time. Here's how you can spot a survey scam before it's too late:
They Offer Too Much Money – If it sounds too good to be true, it probably is. Legitimate survey sites WILL pay you for your time but don't expect to earn a full time living from those earnings. Sites offering hundreds of dollars for only minutes of your time are likely going to gather your information and give you the run around. Avoid these like the plague.
Qualifying Takes Forever – While it's common for surveys to ask you pre-qualifying questions, it isn't common for those questions to seem endless and then be told you don't qualify. This is why E-Poll surveys has a profile so you don't have to waste time qualifying for surveys. You are only sent surveys you already qualify for.
They Ask YOU for Money – You should never have to pay to take surveys. This is a common scam where people are promised access to high-paying surveys only to receive a list of links to surveys that could be found for free.
Unreachable Reward Levels – Some companies offer you points or dollars for completing surveys, but then you find out that you can't redeem these rewards until you accumulate a massive total that would take several years to achieve. E-Poll's rewards start at only $5.00
No Privacy Policy – Legitimate survey websites all have a Privacy Policy which guarantees to keep your personal information private. If you don't see it on their homepage (usually at the footer) then move on. E-Poll's Privacy Policy can be found here.
Do Your Research! – Legitimate websites aren't trying to hide who they are. Look at their social media and search for them in the Better Business Bureau.
At E-Poll Surveys, we respect your time and opinion. We invite you to become an E-Poll member and "Express Yourself." E-Poll surveys are a great way to share your opinion and make a difference in the products you care about – while earning cash and rewards from the places you shop. Become an E-Poll member today.